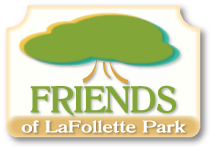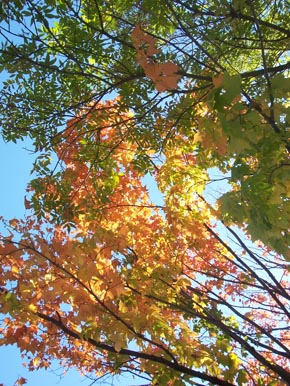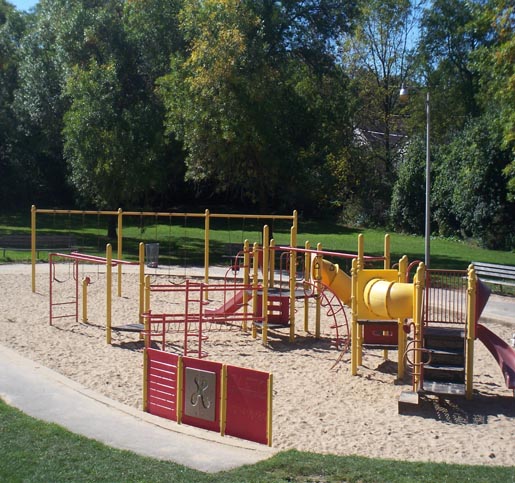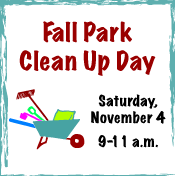 ©2017 Friends of LaFollette Park
Direct questions and comments to the Webmaster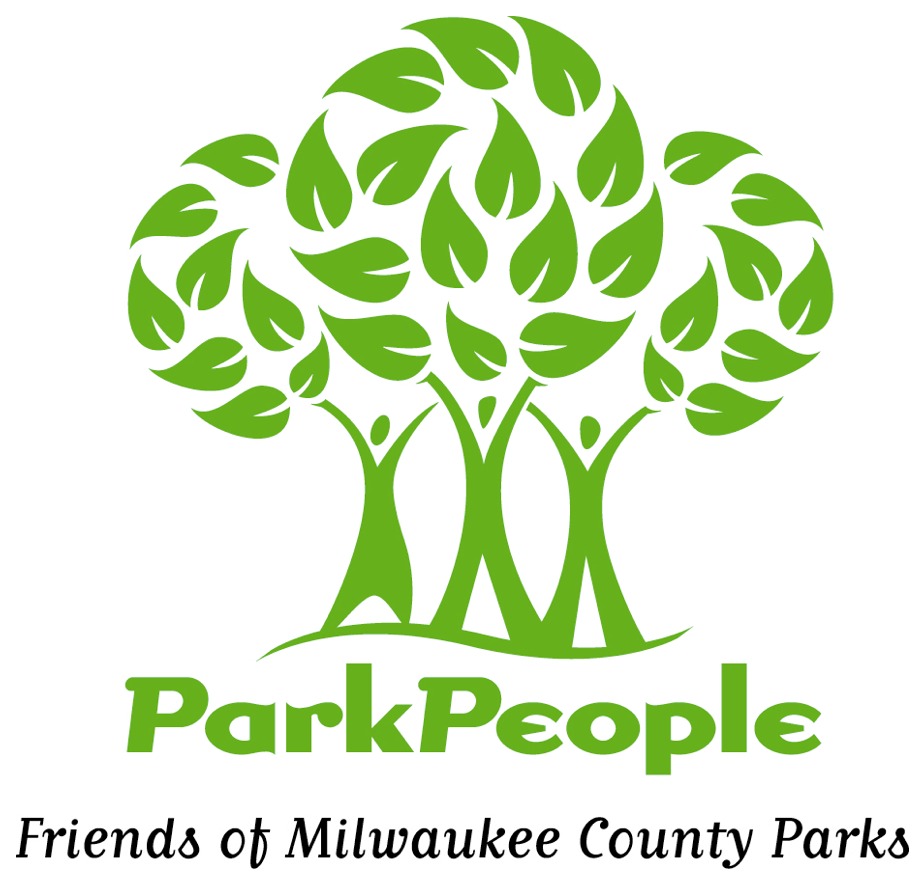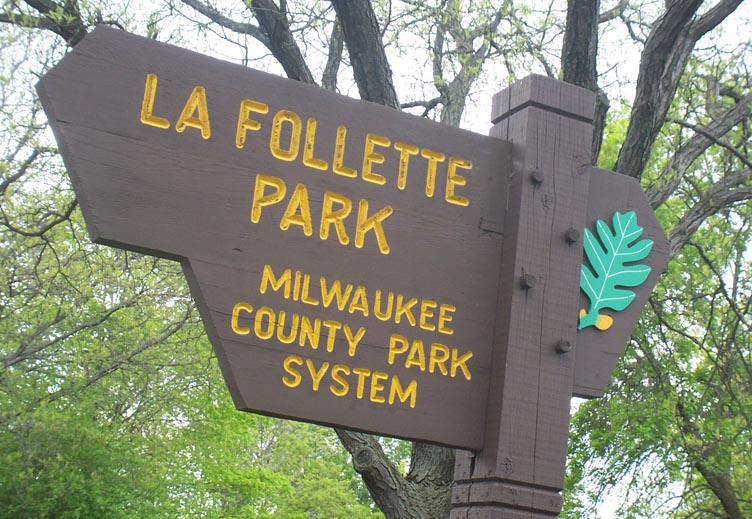 LaFollette Park offers many amenities to make your park experience a fun, safe and memorable one!

Picnic Areas
Pavilion
Little Free Library
Athletic Facilities
Playground
Walking Paths
Wading Pool

Picnic Areas
There are three picnic areas to choose from. All three picnic sites feature plenty of picnic tables to accomodate your group and are located in shady areas for comfort on those hot summer days. Picnic Site #3 also includes the LaFollette Park pavilion. If you'll be hosting a large party or your gathering involves alcohol, reserve your picnic spot with the Milwaukee County Parks Department.

Back to top

Pavilion
The pavilion is an excellent location for any party or family reunion! Within its 48' x 28' rentable space, the pavilion features plenty of tables and chairs, a full kitchen and a coffeemaker. It is wheelchair accessible, although the restrooms are not. Street parking is available. Rental is available year-round except on election days and the days before election days. Hours are 10:00 a.m. to 10:00 p.m. Reserve the pavilion through the Milwaukee County Parks Department.

Back to top

Little Free Library
Established at LaFollette Park in 2013, the Little Free Library offers books available for anyone to borrow. Book donations are accepted at any time. Selections change frequently with fiction, non-fiction and books for children available. The Little Free LIbrary is located by the lower level of the pavilion.

Back to top

Athletic Facilities
If you enjoy softball, kickball, tennis or basketball, LaFollette Park is a great place to gather your friends together for a game or match. Three softball/baseball diamonds are available with a backstop fence and bleachers for your fans. LaFollette Park also offers three tennis courts at no charge. Finally, four basketball hoops offer you plenty of opportunities to hone your playing skills, also free of charge. For athletic facility rental for league play or to ensure a facility is available for practice, contact the Milwaukee County Parks Department.

Back to top

Playground
A park wouldn't be complete without a playground, and LaFollette Park offers plenty of equipment for kids to enjoy. With swings, monkey bars and slides, kids will have no trouble keeping themselves busy and having fun with friends. With all of the equipment located in sand, kids will stay relatively protected from falls.

Back to top

Walking Paths
For walkers, runners and bikers, there are blacktop walking paths that surround and go through the park.

Back to top

Wading Pool
During the summer, the LaFollette Park wading pool is open, offering a way for very young children to stay cool! Restrooms are available off of the pool area. For more information, contact the Milwaukee County Parks Aquatics Office.

Back to top